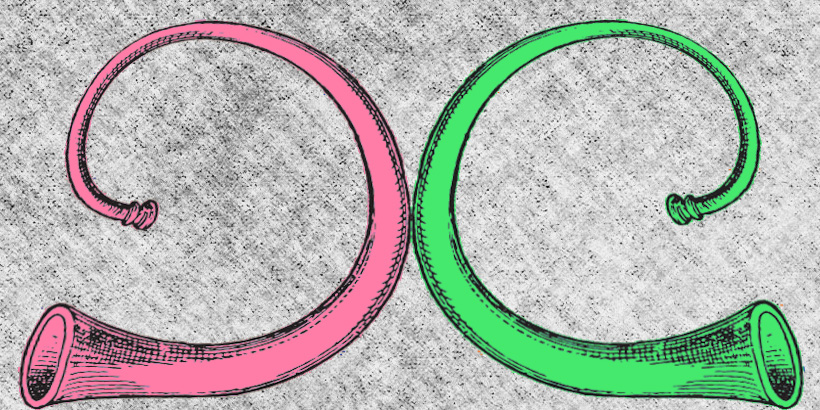 Calling Peterborough music makers. Do you want to have some musical fun?!
I'm inviting Peterborough-based musicians, music makers and wannabe musos of ALL kinds to help devise and record a series of weird and wonderful fanfares.
There are four sessions available, with a maximum of 12 participants for each session:
9/7/2016, 10am – 12pm
9/7/2016, 12pm – 2pm
23/7/2016, 12pm – 2pm
23/7/2016, 2pm – 4pm
To see registery pages for all sessions, click here.
What is a fanfare? A short musical passage that makes us think of celebration, probably dramatic and possibly quite loud. Ta-daah!
Why does it need to be weird and wonderful? It doesn't, that's just a way of saying that any instrument and musical style can be used to create a fanfare, at least that's what the project hopes to prove!
What's it all for? The final recordings will be used as part of an interactive art takeover of a high-profile sculpture in Peterborough, details to be announced very soon.
Do I need to be a virtuoso? Musical talent is optional but certainly appreciated! More important is imagination and willingness to try something out with other music makers.
What kinds of instruments are suitable? Literally anything that you can bring down to the studio and plug in or that can be mic'd up, including your voice.
What do I do next? If you are interested in coming along to a local recording studio and helping to create a unique fanfare on either the 9th or 23rd of July 2016, simply register yourself for one of the recording sessions currently available. First come, first served, so what are you waiting for?